In album:

PLATINUM ROOFING LTD
Platinum Roofing is a proudly New Zealand owned and operated roofing company based in Auckland that works with some of the best building, scaffolding, waterproofing, tiling, painting and roofing contractors that Auckland has to offer.
Asbestos Removal Auckland
»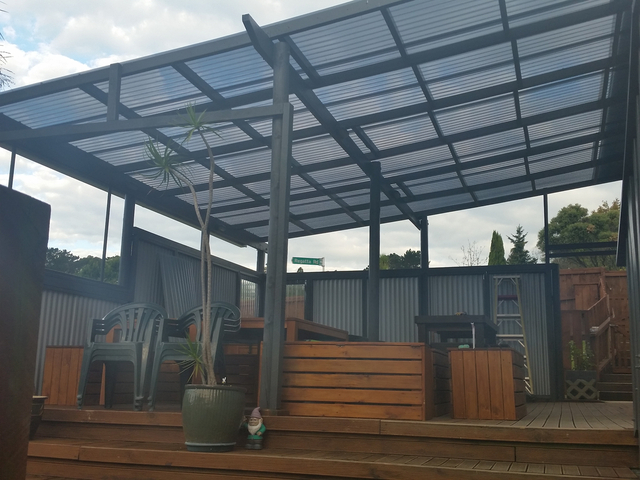 Platinum Roofing we pride ourselves on making our customers' homes as comfortable, healthy and safe as possible. One of the services we provide to ensure this is the removal of asbestos from the roof, so if you have asbestos in or on your home, give us a call for effective and efficient asbestos removal using the best contractors in Auckland for both the materials and then the replacement roofing.
Commentaires
Ajouter un commentaire
S'il vous plaît connectez-vous pour pouvoir ajouter des commentaires !